Reminder - NO SCHOOL TUESDAY, NOVEMBER 5, 2019
Youth Center 6th Grade Dance
There is a 6th Grade Dance at the Youth Center on Friday, November 1st from 7:00-9:30 p.m. 
Cost is $7 for members and $10 for non-members. This dance is ONLY for 6th grade North Andover residents. 
The Youth Center will be closing for all members at 4:45 p.m. on Friday, November 1st to set up for the dance.
Picture Retakes
Retakes are scheduled for Monday, November 4, 2019 for students who missed picture day or are unhappy with their photo.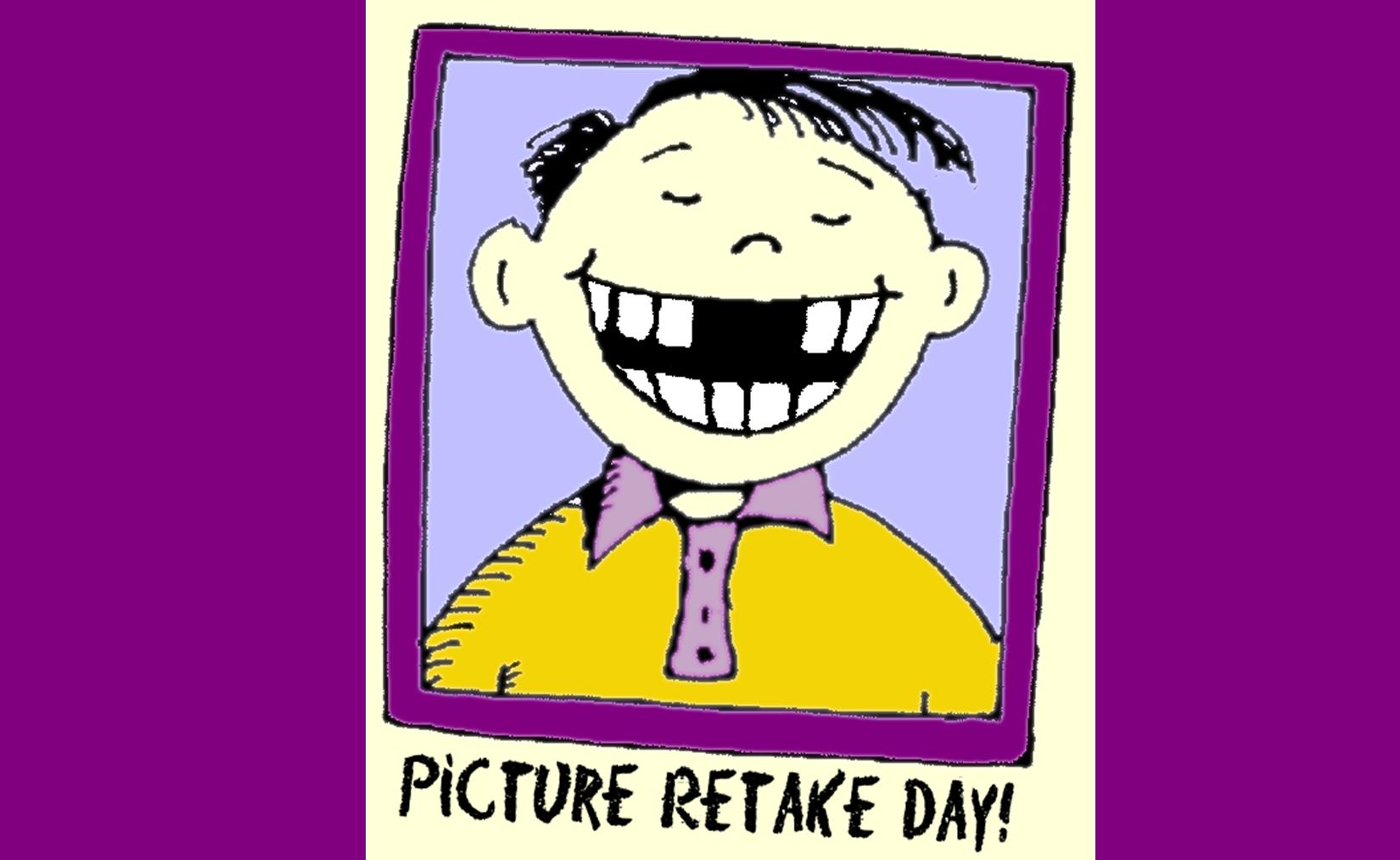 Yearbook Committee Meeting
Yearbook Committee will have a meeting at 2:20 p.m. on Monday, November 4th in Ms.  Darmon's classroom, C202.
NAMS Parent/Guardian Conferences
On Tuesday, November 5, 2019 there will be no school for students. At NAMS, our Team Teachers use this day to schedule parent/guardian conferences. Recognizing that time is limited to meet with parents/guardians over the course of one school day, our teachers will be identifying parents/guardians of students whom they would like to discuss together and then will be individually inviting these parents/guardians in for meetings.
Family Flu Clinic 
Tuesday, November 12th from 5-7 p.m. at North Andover High School 
Flu Vaccines will be available for people aged 4 and older.
Note: Please bring all insurance cards to the clinic.
To help reduce wait times at the clinic, you may complete an insurance form ahead of time by visiting WWW.NORTHANDOVERMA.GOV/HEALTH
Please be sure to attach a copy of your insurance card(s) to the completed form.
Opportunity for NAMS Students
Do you know how to say "I love you" in French or how to identify a European spy? Come learn this and other fun facts. You will also participate in some games, songs and skits all in French and German on Tuesday, November 12th at 2:30 p.m. in the Cafeteria. All students are welcome!
NAHS Fall Open House for Current Grades 7 & 8 Students - Thursday, November 14th from 6:30-8:00 p.m.
Message from Principal Jackson:
Dear Families of 7th and 8th Grade Students,
North Andover High School welcomes all 7th and 8th grade parents and students to our Fall Open House.  Please join us on Thursday, November 14, 2019 from 6:30-8:00 p.m. to hear more about the academic and extracurricular programs that we offer at NAHS. Here is a link to the slide show that will be covered during the Open House. 
Our 7th and 8th Grade Open House will start with a short meeting in the high school auditorium to introduce our leadership team. At this session you will hear from a parent and student about their perspective on North Andover High School.  After this meeting you will have an opportunity to take a tour of our building and meet with the many different faces that make North Andover High School such a special community. Our Student Council and Student Ambassadors have put together a detailed and comprehensive tour of the facility for all of you. Student and faculty representatives will be on hand from our academic, athletic, and after school activities to answer any questions.
We know some families may still be deciding on where to send their child to high school. Please know that you are most welcome to attend this evening as a way to gather additional information. We believe that North Andover High School offers a first class, high quality program with a diverse and rigorous curriculum. Our hometown, high school community is competitive with the private or public schools in the area.  
Any student or family that cannot attend on November 14th will have another opportunity to see the high school at Transition Night on Monday, February 3rd at 6:30 p.m.  In February, students and parents will be able to see the school and hear more in-depth about our academic programs.  
We look forward to seeing you at the Fall Open House on November 14th.
Sincerely,
Chet Jackson
North Andover High School Principal
Personal Twitter: @chetjackson22
High School Twitter: @NorthAndoverHS
Jack Lynch Memorial Blood Drive
Saturday, November 16, 2019 in the NAMS Gym from 8:00-2:00 p.m.
You can click here to schedule an appointment.
The Lynch family sponsors this blood drive every year in honor of their late son Jack. This blood drive has become one of the largest Memorial drives in the Merrimack Valley. The Red Cross has asked for 100 units, which would equal saving 300+ people through life-saving transfusions. There are approximately 159 spots to fill. Please consider helping! At the end of this blog, you will find a flyer with more information.
Upcoming Events (from the NAMS Calendar)
Monday, November 4th
• NAMS Picture Retakes
Tuesday, November 5th - No School for Students
• Parent/Guardian Conferences @ NAMS
Wednesday, November 6th
Friday, November 8th
Saturday, November 9th
• NAMS Cross Country Meet @ Willard Field, Devens from 10:00 a.m. - 1:30 p.m. (State Meet)
Monday, November 11th - No School
• Veterans Day
Tuesday, November 12th
• NAMS PTAC Meeting @ 9:00 a.m.
Wednesday, November 13th
Thursday, November 14th
• NAHS Fall Open House for Current Grades 7 & 8 Students from 6:30-8:00 p.m.
Friday, November 15th
Saturday, November 16th
• Jack Lynch Memorial Blood Drive in the NAMS Gym from 8:00-2:00 p.m.