NAMS Cross Country Team Results
Over 30 middle schools and hundreds of student athletes competed at yesterday's Cross Country Meet at Stage Fort Park in Gloucester. Our NAMS girls dominated and won by 35 points. The boys, missing 8 of their top 10 runners, shocked everyone - coaches included, finishing third overall! All of our runners, families, and our NAMS community should be extremely proud.
Fundraiser for Type 1 Diabetes
You and your family are cordially invited to the NAHS Auditorium on October 26, 2019 from 5:00-7:30 p.m. for a Halloween Movie Night Fundraiser. 
Tickets are $7 each with a cap of $25 maximum cost per family.
Food and Drinks will also be available for purchase.
You can access the flyer for this event here.
Picture Packets
Student picture have arrived and went home with students on Thursday, October 17, 2019.  If you ordered online, pictures will be mailed directly to your home. Retakes are scheduled for Monday, November 4, 2019 for students who missed picture day or are unhappy with their photo.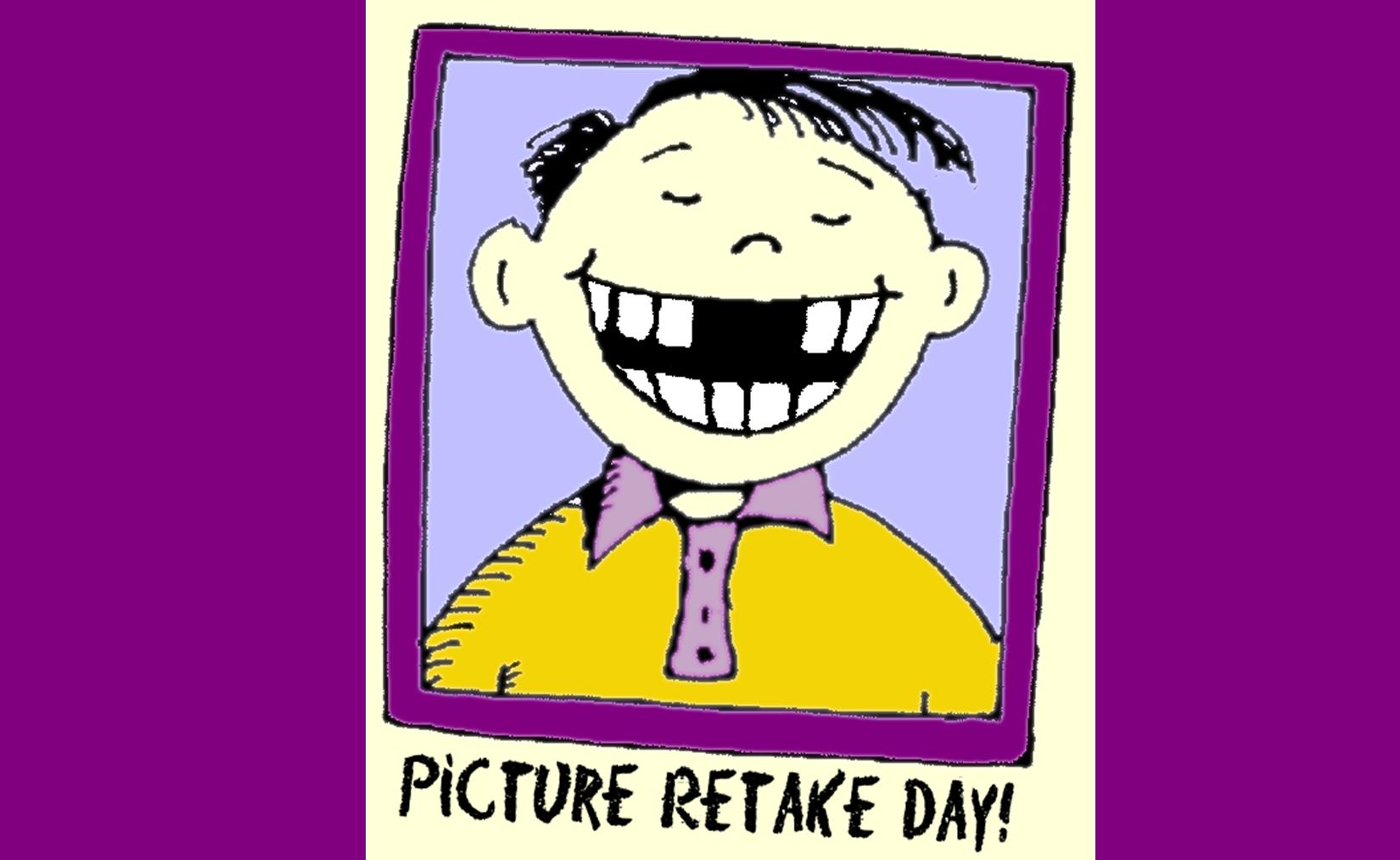 Halloween Reminder
Students and staff are welcome to dress up for Halloween on Thursday, October 31, 2o19. Students are reminded that costumes need to be school appropriate. Costumes are not required; but if you choose to dress up please remember the following:
No mask, hood, or head covering concealing the identify of the person should be worn.
No weapons should be displayed or carried.
Thank you!
Youth Center 6th Grade Dance
There is a 6th Grade Dance at the Youth Center on Friday, November 1st from 7:00-9:30 p.m. 
Cost is $7 for members and $10 for non-members. This dance is ONLY for 6th grade North Andover residents. 
The Youth Center will be closing for all members at 4:45 p.m. on Friday, November 1st to set up for the dance.
Yearbook Committee Meeting
Yearbook Committee will have a meeting at 2:20 p.m. on Monday, November 4th in Ms.  Darmon's classroom, C202.
NAMS Parent/Guardian Conferences
On Tuesday, November 5, 2019 there will be no school for students. At NAMS, our Team Teachers use this day to schedule parent/guardian conferences. Recognizing that time is limited to meet with parents/guardians over the course of one school day, our teachers will be identifying parents/guardians of students whom they would like to discuss together and then will be individually inviting these parents/guardians in for meetings.
Opportunity for NAMS Students
Do you know how to say "I love you" in French or how to identify a European spy? Come learn this and other fun facts. You will also participate in some games, songs and skits all in French and German on Tuesday, November 12th at 2:30 p.m. in the Cafeteria. All students are welcome!
NAMS KNIGHTS' CLOSET - Thank you for your donations!
Thank you to all of our generous NAMS families and residents who donated to the NAMS Knights' Closet this past week.
We collected 3 racks of shirts, blouses, sweaters, and coats; many shoes for colder weather; pants and leggings for many sizes, and clothing for the upcoming colder weather. Stay tuned for the next round of collections.
This is a new program designed to help meet the basic needs of our students. We aim to create a "mini store" that our students in need can access and "shop" for up to date and in style clothes which fit properly and are seasonally appropriate. Students will be able to discreetly access the Knights' Closet when referred to guidance or nursing by teachers and other staff members. Our goal is that by meeting some of our students' basic needs, they can feel good about themselves and confidently get on with the business of focusing on their job of getting  a good education.
I would like to thank Debbi Raffalli  (Raffallid@northandoverpublicschools.com) and Kathleen Pease (Peasek@northandoverpublicschools.com) and our many volunteers for all of their time and efforts in organizing this important work.
NAHS Fall Open House for Current Grades 7 & 8 Students - Thursday, November 14th from 6:30-8:00 p.m.
Message from Principal Jackson:
Dear Families of 7th and 8th Grade Students,
North Andover High School welcomes all 7th and 8th grade parents and students to our Fall Open House.  Please join us on Thursday, November 14, 2019 from 6:30-8:00 p.m. to hear more about the academic and extracurricular programs that we offer at NAHS. Here is a link to the slide show that will be covered during the Open House. 
Our 7th and 8th Grade Open House will start with a short meeting in the high school auditorium to introduce our leadership team. At this session you will hear from a parent and student about their perspective on North Andover High School.  After this meeting you will have an opportunity to take a tour of our building and meet with the many different faces that make North Andover High School such a special community. Our Student Council and Student Ambassadors have put together a detailed and comprehensive tour of the facility for all of you. Student and faculty representatives will be on hand from our academic, athletic, and after school activities to answer any questions.
We know some families may still be deciding on where to send their child to high school. Please know that you are most welcome to attend this evening as a way to gather additional information. We believe that North Andover High School offers a first class, high quality program with a diverse and rigorous curriculum. Our hometown, high school community is competitive with the private or public schools in the area.  
Any student or family that cannot attend on November 14th will have another opportunity to see the high school at Transition Night on Monday, February 3rd at 6:30 p.m.  In February, students and parents will be able to see the school and hear more in-depth about our academic programs.  
We look forward to seeing you at the Fall Open House on November 14th.
Sincerely,
Chet Jackson
North Andover High School Principal
Personal Twitter: @chetjackson22
High School Twitter: @NorthAndoverHS
Upcoming Events (from the NAMS Calendar)
Monday, October 28th
• 8C Nature's Classroom & NA-Based Field Trips
Tuesday, October 29th
• 8C Nature's Classroom & NA-Based Field Trips
• 8C Nature's Classroom & NA-Based Field Trips
Thursday, October 31st
• Halloween (Staff and students may wear costumes, school-appropriate)
Friday, November 1st
Monday, November 4th
• NAMS Picture Retakes
Tuesday, November 5th - No School for Students
• Parent/Guardian Conferences @ NAMS
Wednesday, November 6th
Friday, November 8th